Kennford International Holiday Park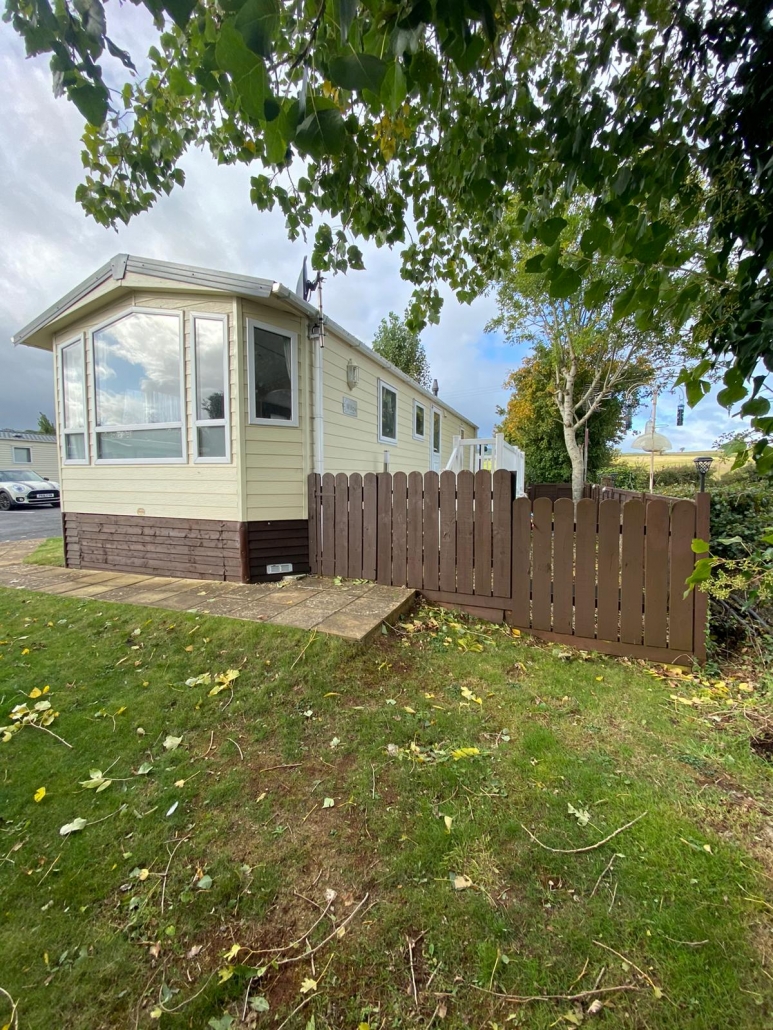 Ian, Lisa And The Team Would Like To Welcome You To Our Family Owned And Run Holiday Park. We And All Our Staff Are On Hand To Help You Have A Happy Holiday.
To discuss details further please contact one on the team at EBCS Leisure
Call us: 01395 239041
Email: info@ebcsleisure.com
No caravans found.