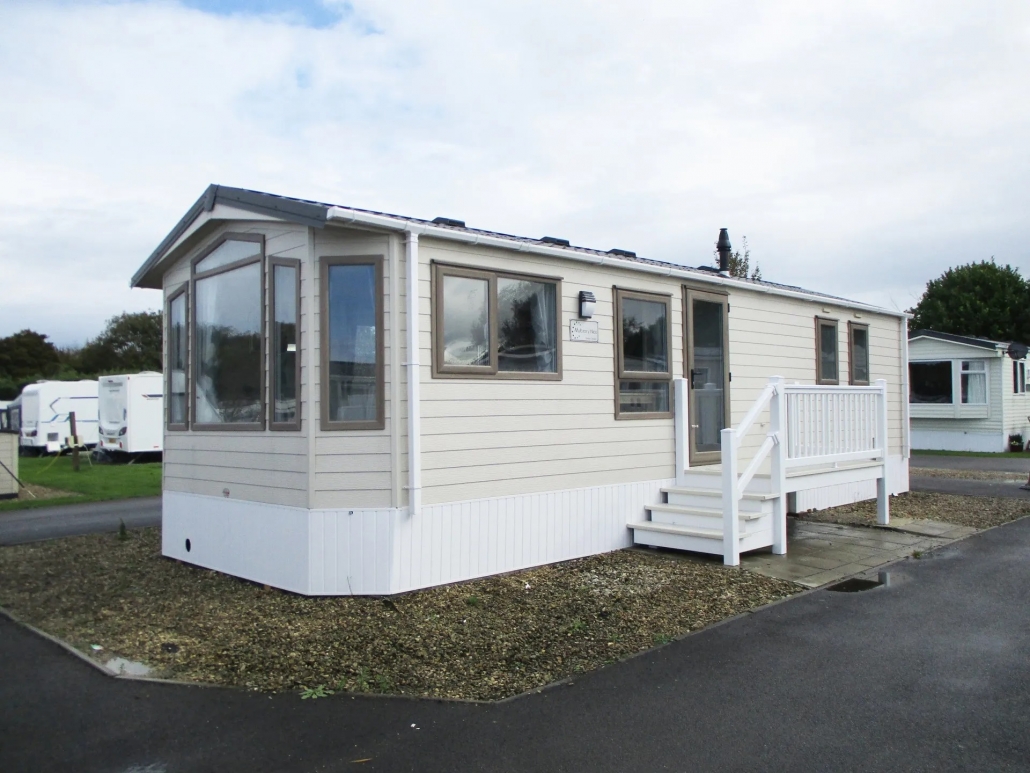 Edithmead is an over 50's park offering a more 'grown up' atmosphere that is quiet and peaceful for all. After you return from a day of sightseeing, you can stop in to eat at The Windmill Bar & Bistro, take your dog for a walk in our enclosed dog-walk facility, or just sit back and relax in your caravan or lodge.
To discuss details further please contact one on the team at EBCS Leisure
Call us: 01395 239041
Email: info@ebcsleisure.com
No caravans found.